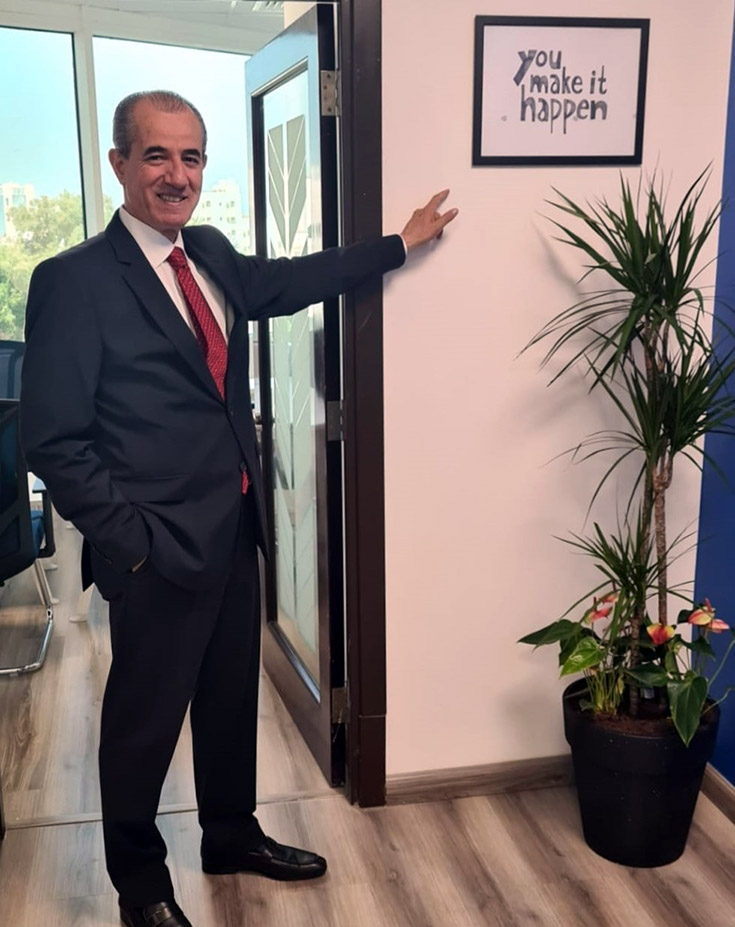 Amin Jarouch
Founder and CEO
Welcome to Jatco Freight Services
Two decades back, Jatco Freight Services was founded, with a vision of creating and building a partnership with our clients and agents.
Today, I am proud to say that we have established a foothold in the Freight industry and became a leading freight and logistics provider in the region providing a single solution for all your logistics needs.
I would like to thank you all for your continuous support, and we look forward to keep on growing together and spread our success to more generations to come!
Finally, a big thank you to each and every employee in Jatco for their hard work and dedication to make Jatco reach to this level of Success and Growth!